Latest News
Children's Shoes
19 June 2018
We still love little feet here at Zapatos and still stock a gorgeous unique range of children's footwear from brands such as Salt-water sandals, Geox and Noel. We invite you to visit us in store with your little one to try on and find the shoes that fit your little ones feet the best.
New Website
12 June 2018
We are excited to introduce our new website this Summer! Our fabulous photographer Marc Durkin ( http://www.marcdurkin.com ) has captured some super pictures for our brand new homepage and presented each individual shoe/bag/scarf beautifully in his images.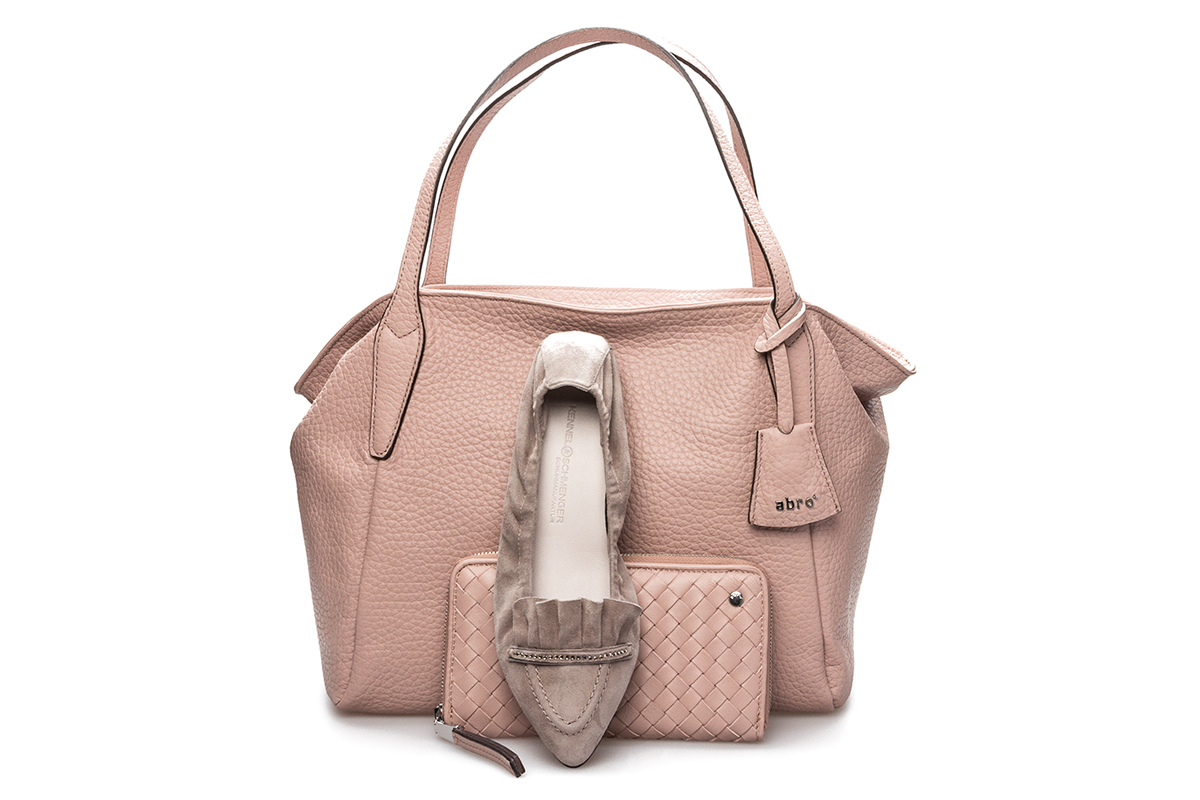 Zapatos own brand!
12 June 2018
Here at Zapatos we have ventured into designing our own select few styles of ladies footwear, inspired by the love of textures and prints, our shoes add something a little different while complimenting our other designers we stock in store. Made in Spain (where else!), our shoes are all about making you feel unique and special with comfort being at the forefront of each design.